Welcome to Insight Twenty20
Insight Twenty20 is a locally owned and operated mystery shopping company that offers comprehensive customer service evaluations to businesses statewide. We have established a long-term partnership with Hawaii's high profile businesses where our clients utilize our feedback to achieve and sustain premium customer service satisfaction and to track staff performance.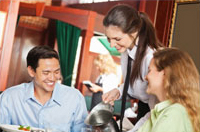 Shopper Login
Client Login
Contact Us
---
Evaluate
We provide professional & objective feedback on customer service & staff activity.
Motivate
Utilize our feedback to reinforce service protocol, boost workplace morale and sustain employee retention.
Generate
Let us help you increase sales revenue from repeat business and word of mouth referrals.
Our Mystery Shoppers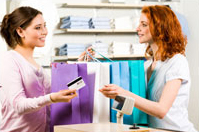 Insight Twenty20 retains a highly qualified team of mystery shoppers spanning various demographics who can easily blend into any scenario to fit your business customer base and environment. We also have mystery shoppers who specialize in foreign languages to play the part of the "unsuspecting tourist". Many of our Insight Twenty20 shoppers have over 10+ years of mystery shopping experience.
---
Join our team!
If you consider yourself detailed oriented, observant, and a strong writer, and interested in joining our team, please fill out our on-line application here.
Become a Shopper